At BiraBar You will find traditional Cask Ale / Real Ale from the Fuller's brewery, brewed by the river Thames. The Fuller's Griffin brewery has been around since 1828, making beer for more than 160 years. This brewery is still family owned. If You are enjoying a London Pride, You may be certain that this ale was made here and not at some franchise at some other country.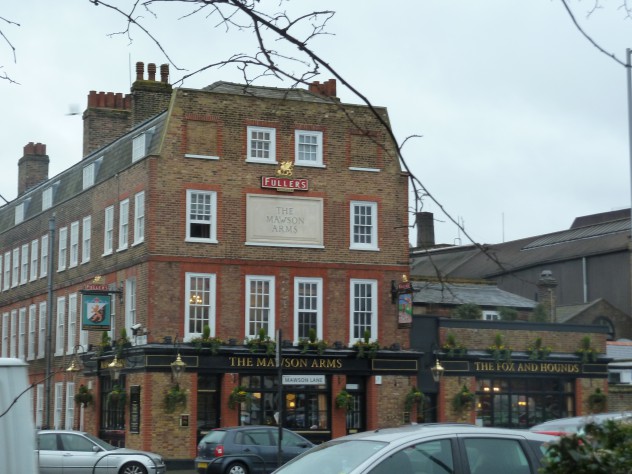 Ale contains only traditional ingredients – water, hops,barley and yeast, instead of the typical for the multinational beer producers rice and corn supplements. In contrast to the popular in Bulgaria Lager beer, the ale fermentation occurs at higher temperature and much faster. At the end of the fermentation process, the yeast floats to the top of the fermentation tanks and that is why this process is called top or high fermentation.
Ales have some fruity flavors and  much stronger aroma.
The ale production process allows for a much greater variety of tastes and styles, some of which You can try at BiraBar in a very traditional English manner.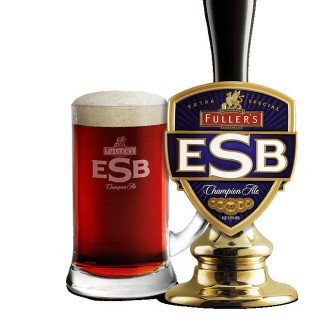 We store and serve our ales from a special cellar, which is kept at the correct temperature, so that the beer comes to You in perfect condition.
Ale is served at higher temperature, compared to lagers, so that You can feel its taste and aroma. No additional CO2 pressure is used, so the beer is only naturally carbonated and much smoother.
For the more adventurous of You we have some exceptional bottled beers from the craft breweries BrewDog and Mikkeler. Here You will find a combination of hops from the new world, which gives the beers many different fruity and citrus nuances.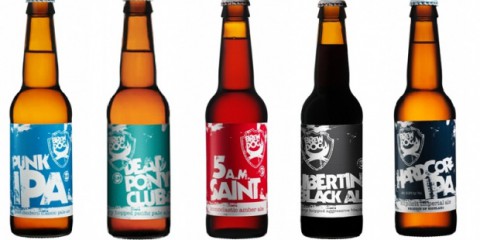 And finally, we have some great ales from the Bulgarian craft breweries Glarus and Brewery359 .