[EN]
Cask Ale is unfiltered, unpasteurized ale which is served with no additional CO2 pressure.
Cask Ale / Real Ale is brewed from traditional ingredients. The secondary fermentation process continues in the cask, from which the beer is served.This means that there is active yeast in the ale.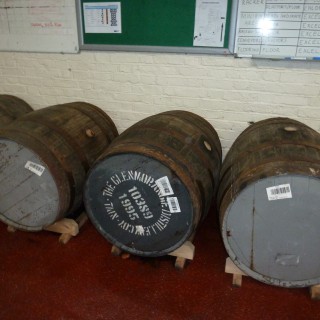 A special procedure is applied when the ale comes to our cellar, before it is ready to be served .  The ale preserves its freshness and aroma and comes to You in  perfect condition.
BiraBar is the only place where You can try real Cask Conditioned Ale the way it is served in London.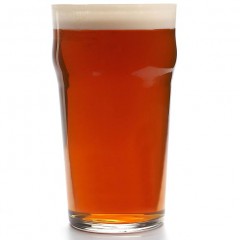 We have had special training at the British Institute of Innkeeping to be able to serve You the perfect ale.
[BG]
Cask Ale е нефилтрирана и непастьоризирана бира, която продължава ферментацията си в бурето. При нея не се използва допълнителен въглероден двуокис за изпомпване.
Cask Ale / Real Ale се произвежда само от традиционни съставки. Ейлът отлежава в бурето чрез вторична ферментация, което означава, че в бирата има активна мая.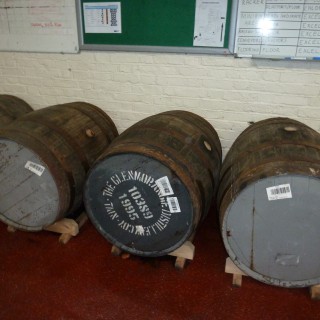 Когато бирата пристигне в нашата изба, прилагаме специална процедура за да я приготвим за сервиране.  Така бирата запазва свежестта и аромата си и идва при вас в идеално състояние, все едно я пиете директно в пивоварната.
BIRABAR е единственото място, където можете да опитате истински Cask Conditioned Ейл така, както се сервира в Лондон.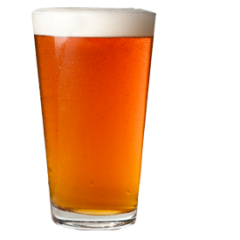 Преминали сме специални курсове и изпит при British Institute of Innkeeping, за да можем да ви сервираме перфектната бира.